Members of the Peace Network for Social Harmony are philanthropic foundations, corporations and institutions, while "friends" of the Network are individuals who support the mission and goals of the Network.
• Brian Sokoliuk
• Bruce Leboff
• Catherine Boulos
• Geoffrey S. Moore
• Honey A. Dresher
• Jade Raymond
• Jane Siblin
• Jed Kahane
• Jeff Hart
• Larry Markowitz
• Miriam Roland
• Nadine St-Louis
• Natalie St-Pierre
• Peter Turkstra
• Phyllis Lambert
• Soryl Shulman Rosenberg
• Tony Loffreda
BECOMING A MEMBER OR FRIEND OF THE NETWORK
Our members are philanthropic foundations, corporations and institutions, while Friends of the Network are individuals. The financial involvement of our members and friends is essential, in order to support our mission of creating and maintaining caring and inclusive communities.
Write us to become part of the movement, at: info@thepeacenetwork.ca.
Your time can be a great asset to us. We would be delighted if you could be part of our team by volunteering your services.
Here are some examples of our needs:
· Misc. support during specific events;
· Social media;
· Infographics;
· Videography;
· Photography;;
· Marketing;
· Press releases;
· Translation;
· Grant requests;
· Fundraising;;
· Bookkeeping;
· Etc.
Please email us at info@thepeacenetwork.ca to let us know your interests, skills and availability.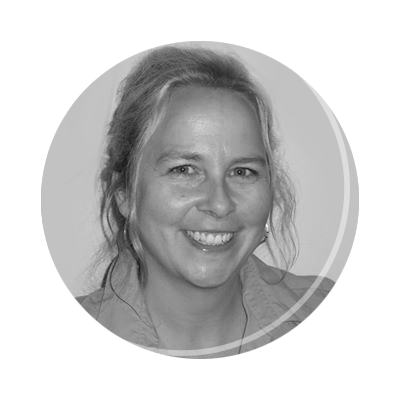 ---
"I see each collaboration as a gift, because it puts me in contact with projects and people who enrich my heart! For me, it is a way to take a step closer to Peace ... in me, and in the world around around me!"
Catherine Boulos,
Peace Network for Social Harmony volunteer
---